Location of the Apartments
Our apartments are located in Austria-Kärnten region, the town Bodensdorf.
Bodensdorf is situated on the north side of Lake Ossiach, under Montain Gerlitzen. Bodensdorf is 15 km from Villach, 12 km from Feldkirchen.
Bodensdorf belongs to the city of Steindorf (Gemeinde Steindorf). In the Gemeinde Steindorf there are approximately 3,500 permanent residents.
Gemeinde countes 250,000 overnight stays in the summer season, making it one of the top summer destinations at Lake Ossiach. Bodensdorf is then in the Gemeinde the largest village.
More About the City
In Bodensdorf we find all, what we need.. There are two discount stores (Spar and Billa), a restaurant, a doctor, a pharmacy, a police station, a mini golf, a grass beach, Shipstation for tourist-ships, a boat-rent, bicycle-rent, e-bike-rent … and much more.
In Bodensdorf ist a bus station + train station.
During winter the Skibus stops in Bodensdorf. In Bodensdorf take places concerts by the lake.
The Land of Carinthia (Kärnten) is the southernmost country of Austria. In Carinthia, approximately 560,000 inhabitants live, the capital city of Carinthia is Klagenfurt.
In Carinthia there are the most Austrian lakes. Their number exceeds 1270, of which approximately 200 lakes are intended for bathing. The temperature of the lakes in the summer months rises to 28 degrees.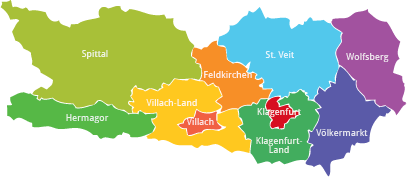 The most famous lake is probably Wörther See, where the Austrian Elita meets. Other famous lakes are Ossiacher See and Millstätter See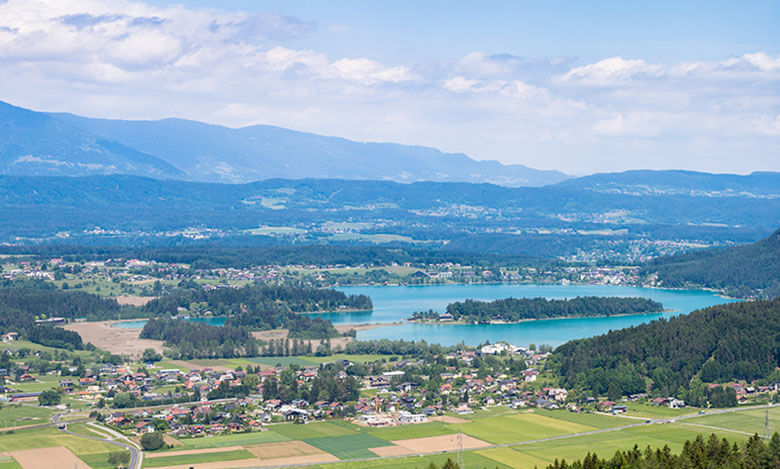 Carinthia is otherwise a mountainous landscape, in winter there are excellent skiing conditions. Ski resorts include Goldeck, Bad Kleinkirchheim, Katschberg, Nassfeld and Gerlitzen.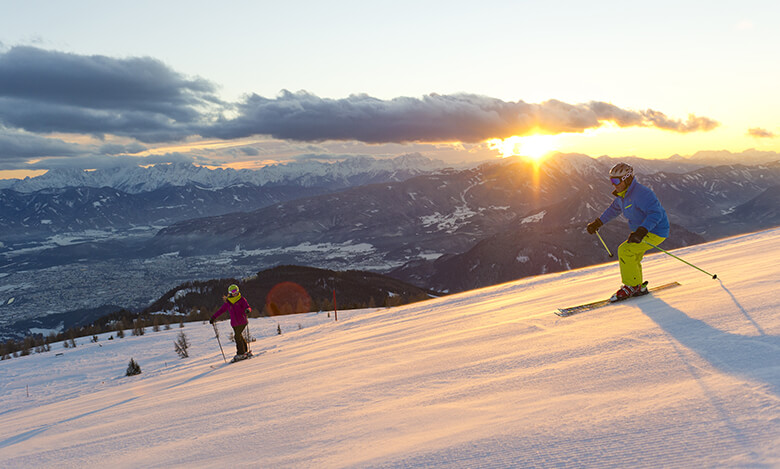 Carinthians are a real paradise for cyclists. Perfectly adapted cycling trails will allow you to discover the beautiful landscape and forget about everyday worries.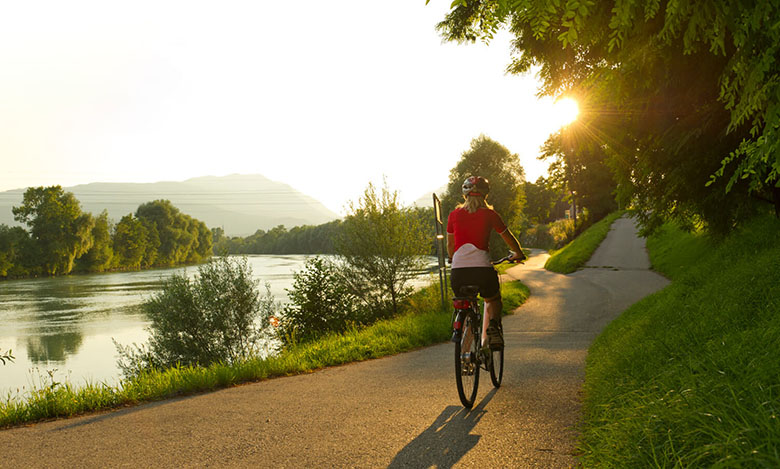 After a busy day, it is possible to relax in the thermal spa. In the Carinthia are the most popular spa in Bad Kleinkircheim and Villach.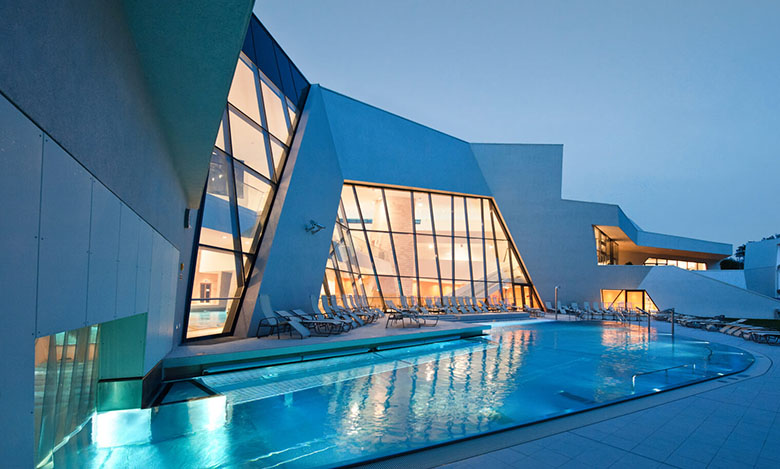 Villach region is located in the south of Carinthia. On the southern side it borders on Italy and Slovenia. The most important city of the region is Villach. About 60,000 inhabitants live in Villach, and we find here a complete public infrastructure.
Villach combines a historic center with modern architecture. Villach is located on the River Drau.