Hiking
Beuatiful view from Apertment to Gertlitzen with many routes

Swimming in the Lake
Lake Ossiach (25 °C) with beachs only few minutes away

Restaurants and Shops
Not far away Spar and Billa, restaurants, info center…

Sport Activities
Bike-rent, foot-boat, boat, wattersports, minigolf, cultur-music
Gerlitzen During the Summer
As in winter, Gerlitzen offers great conditions for your rest and relaxation. Just a few steps from our holiday apartment (road behind Billou) leads on Gerlitzen-Gerlitzenstraße Gerlitzen, which offers a quiet walk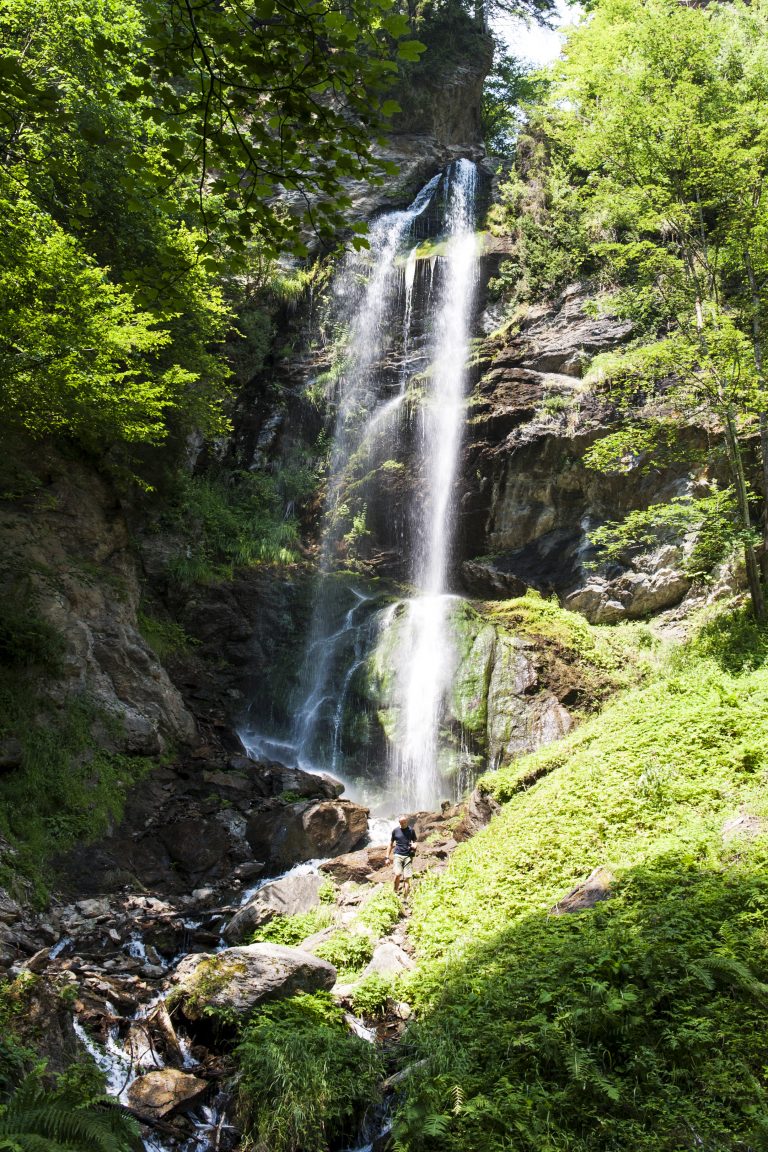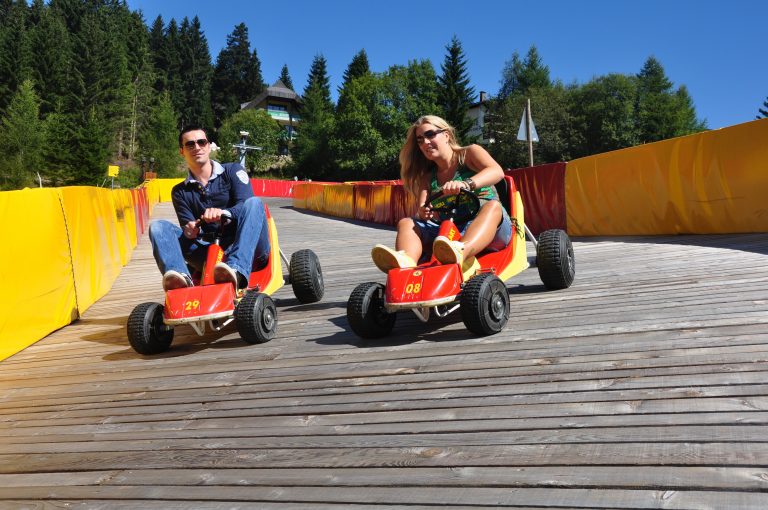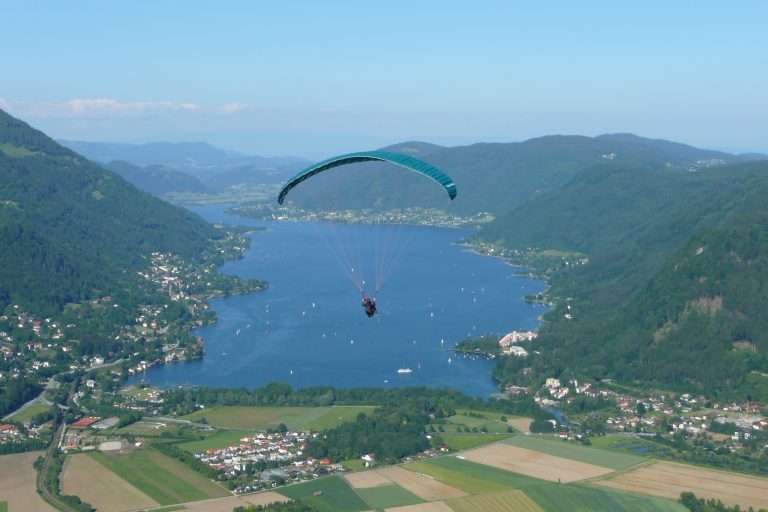 However, the main entrance to the Gerlitzen is the cable car in Annenheim. Right next to the cable car there is a large parking lot (free) so you should not miss it. If you have a Carinthian card, you can use the cable car for free.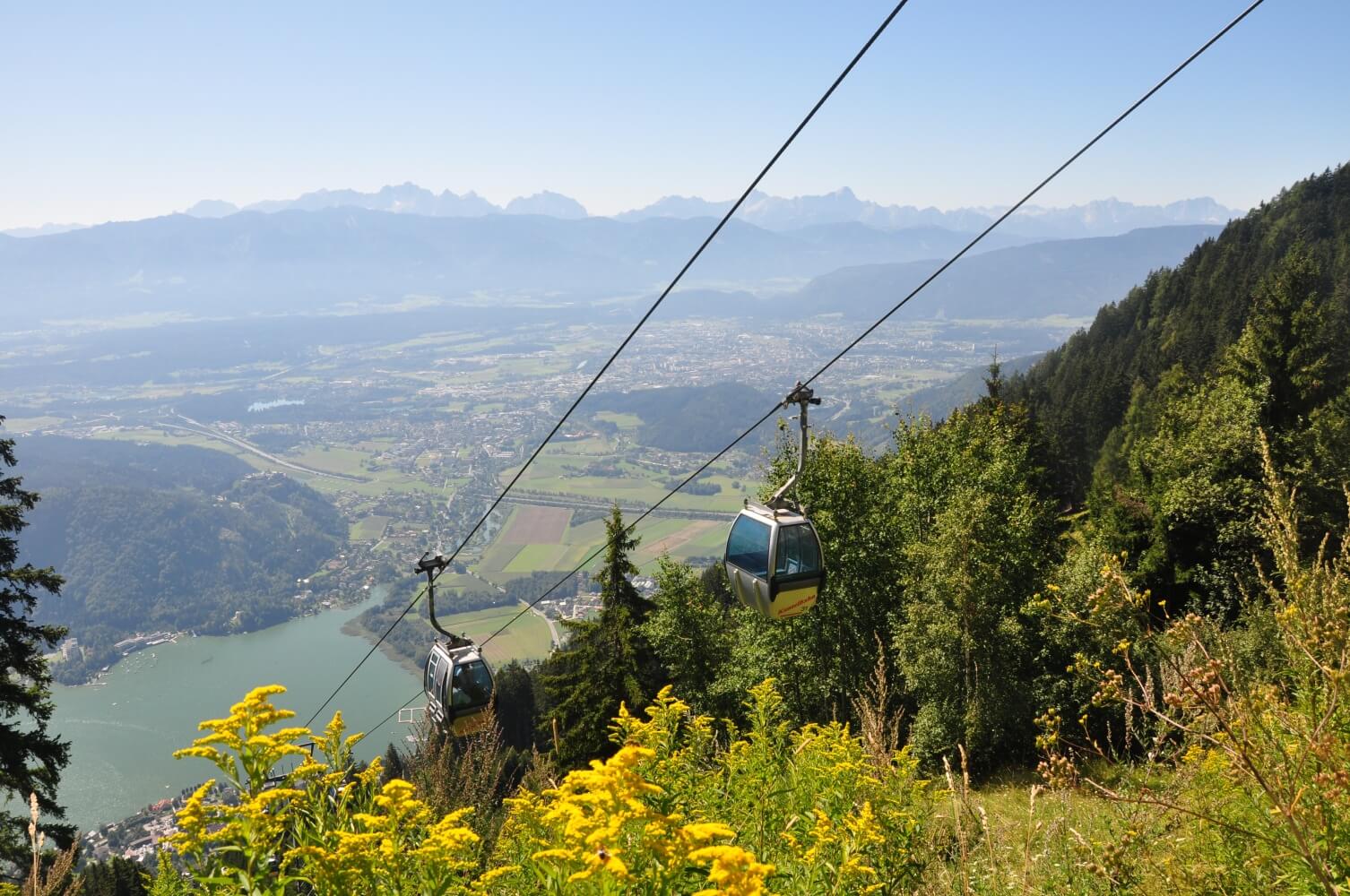 The cable car takes you about 1000 meters more high in the middle station. Here you can drive to the chairlift, which brings you to the summit of the Gerlitzen. If you do not want to take the cable car, you can go hiking. Gerlitzen offers walks in pleasant surroundings, great peace and clean air. An all-encompassing view of the valley or the mountain peaks.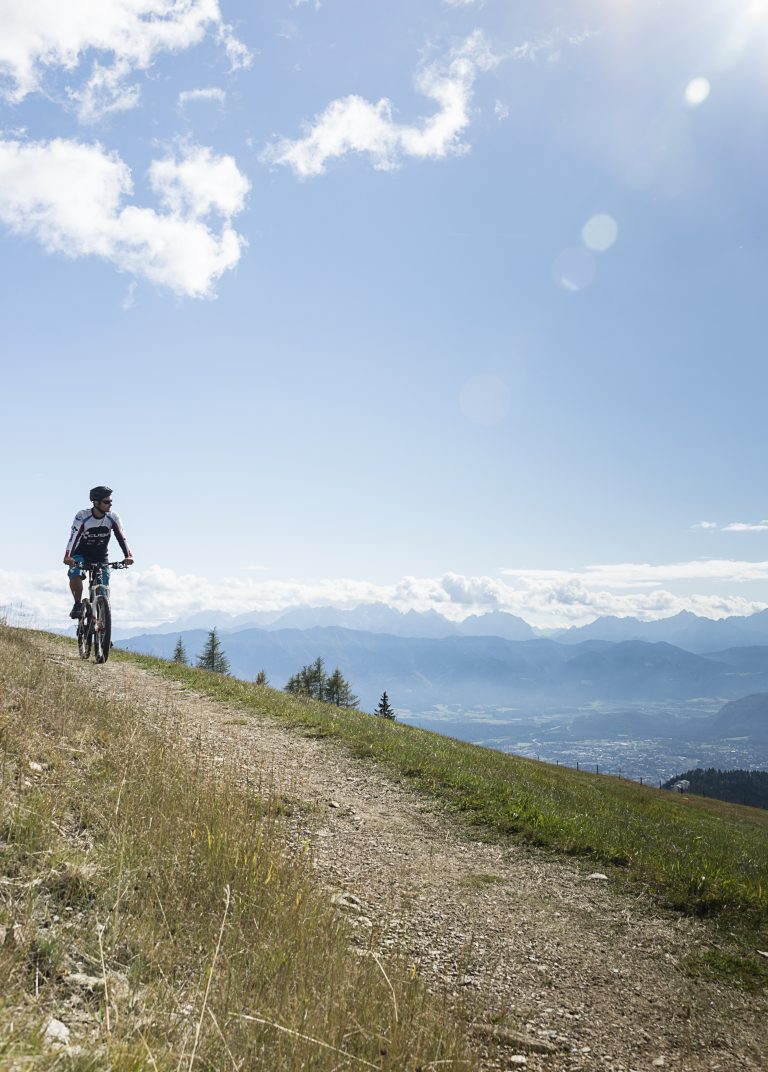 One of the dominant features of the region is Ossiacher Lake. Ossiacher Lake is one of the 3 largest lakes in Carinthia. In our opinion, Ossiacher Lake offers the most informal atmosphere of the big Lakes.
Our apartment is less than 5 minutes walk from the Ossiachaser Lake.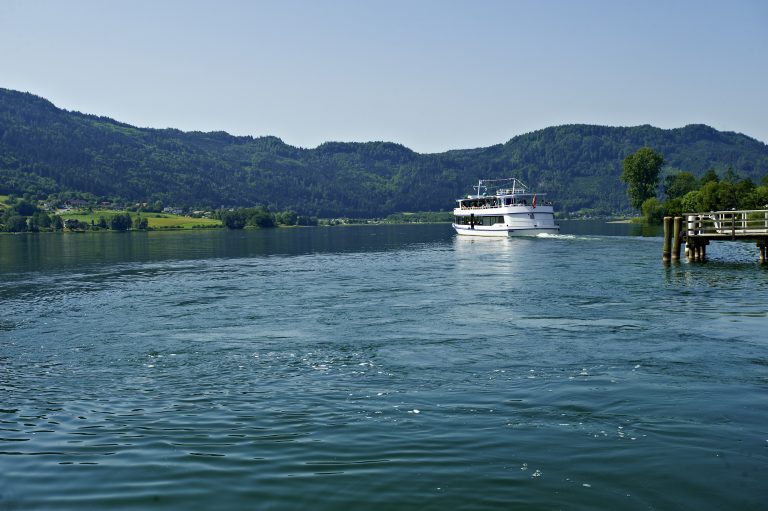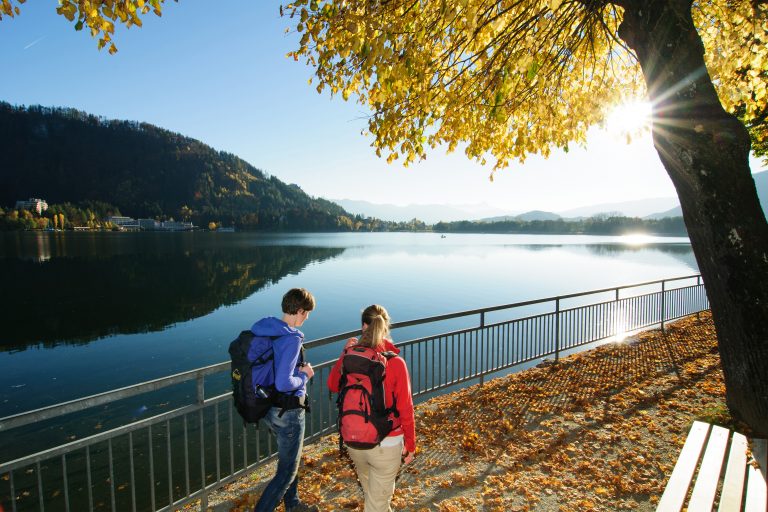 Lake Ossiach offers a rich selection of activities. We can highlight the main activities:
lazing on the beach and swimming in the lake. The temperature of the lake reaches up to 27 degrees
rent a pedal boat and electric boat directly on the beach or in the camp
a tourist-boat trip along the Ossiacher lake
the boat station is located in Bodensdorf only a few minutes walk from our holiday apartment
water skiing, banana riding and other water sports – Cultural events – Concerts and similar events take place in the summer on Lake Ossiach (in the cities of Annanheim, Bodensdorf, Ossiach).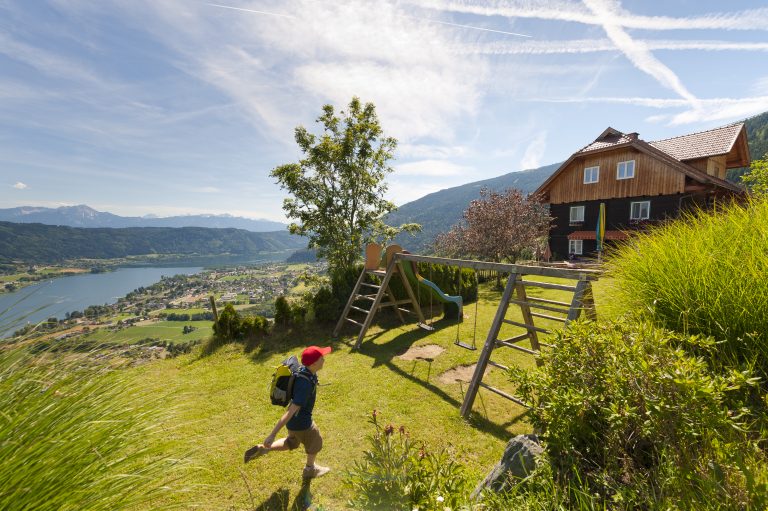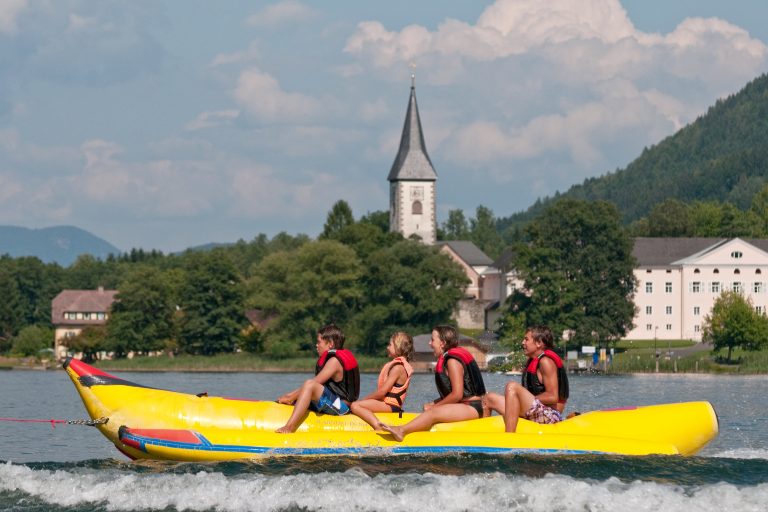 Skiing
42 km sking slope,
15 km ski routes

Relax
Enjoy Spa in Villach in city Villach in beautiful Winter

Restaurants and Shops
Not far away Spar and Billa, restaurants, info center…

Winter Sports
Skating in hall or see, winter wandering…
Gerlitzen dominates your winter holiday. The ski bus has its stop by the supermarket Spar. So you can easily get on Gerlitzen without a car.
Gerlitzen offers 17 cable cars and lifts, 41 km of pistes and 12 km of cross-country ski trails.
In about 30 minutes you can also reach other winter centers Bad Kleinkirchheim, Dreiländereck and Sportberg Goldeck.
Another way to spend good time is to visit the spa in Villach
However, as Gerlitzen clearly dominates, we would like to offer you some photos from the winter season